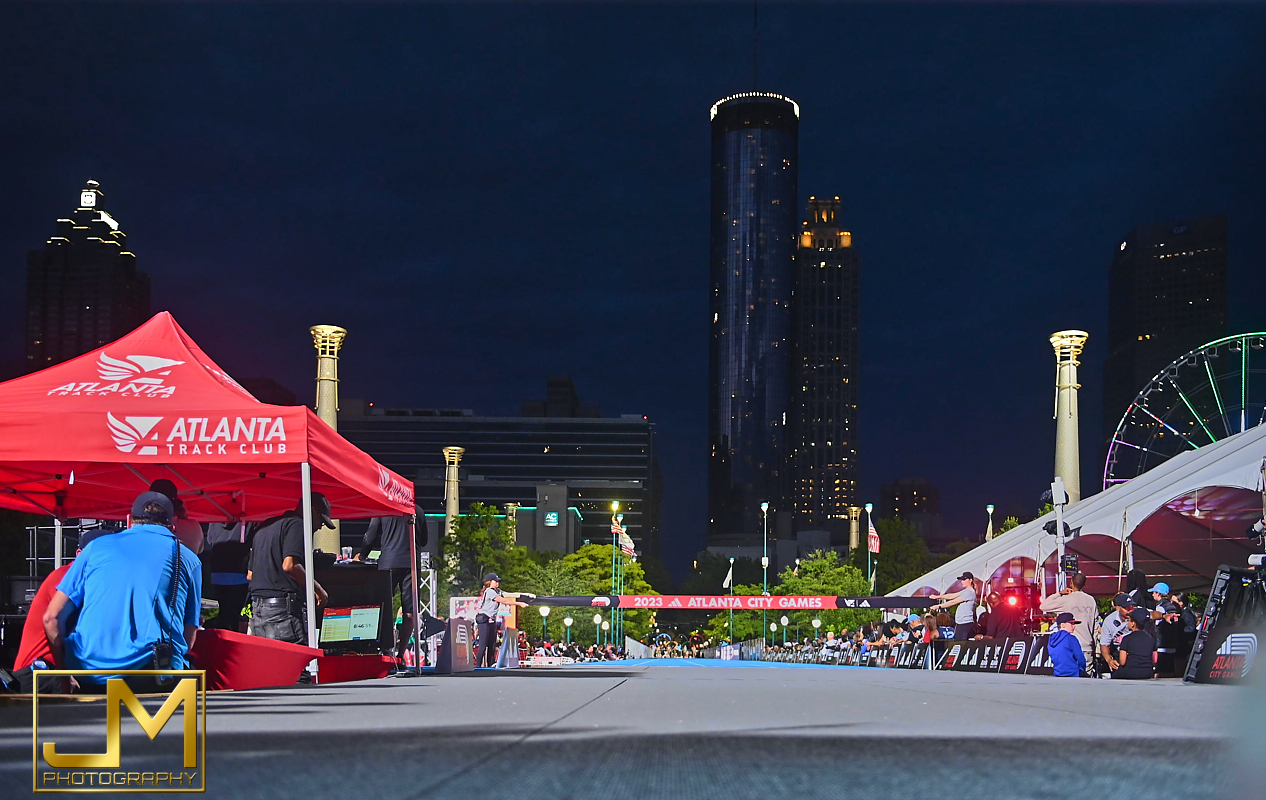 Welcome
Welcome to JM Photography your one-stop photography shop. At JM Photography, you can find a variety of photographic services. Memories of moments are my specialty. I offer both studio and on-site photography in the Atlanta metro area. Over my 20 year career I have provided photography for concerts, weddings, corporate events, family and graduate portraits, and sports.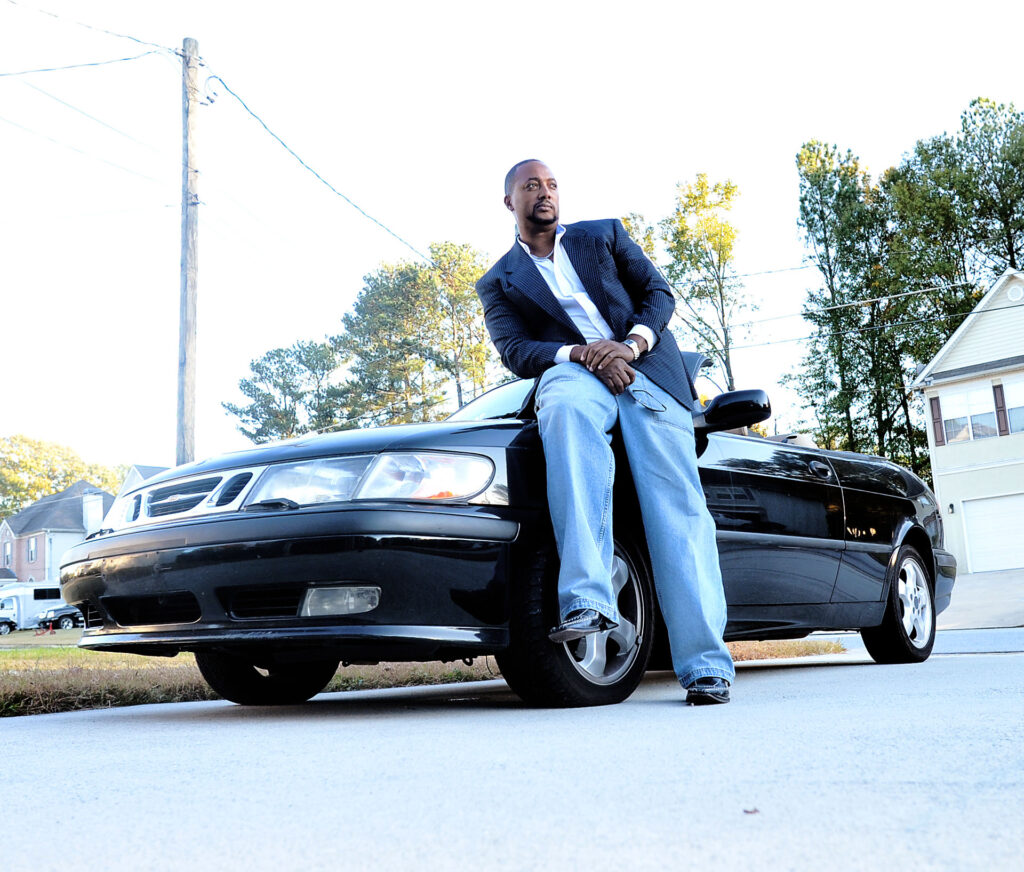 About Me
I'm Jake McDonald, owner of JM Photography and author.
Let me share my love of this artform with you. The most important photograph to me is the one I capture of the subject in front of my lens. I am able to do that by relying on over 20 years of experience using a variety of formats from 35 mm to medium format. No excuses, just exquisite images you will cherish forever.